Requirements for the Concentration:
Number of Units:
6 Units are required
Required Course:
PHIL 208 19th-Century Philosophy: The Critique of Modernity
Additional Courses:
Five additional courses taken from at least three different departments:
ANSO 225: Sex and Sexualities
ANSO 236: Race and Racism
ANSO/ENVS 365: Humans and Non-Humans
ARTX 224: The 1960's
ARTX 227: Modern Art Museum
ARTX 265: 'Primitivism' to Surrealism
ARTX 290: Art and Gender
ARTX 360: Queer Aesthetics
ARTX 370: Global Souths and Others
ARTX 491: Ways of Seeing: Methods in Visual Analysis
ENGL 318: Post-Colonial Literature
ENGL 436: Advanced Topics in Literary Theory
ENGL/SEMN 492: Advanced Literary Studies: American Indian Literature and Law
PHIL 211: Philosophy of Law
PHIL 212: Philosophy of Social Science
PHIL 306: Philosophy of Language
PHIL 310: Critical Social Theory: the Dialectic of Enlightenment
PHIL 311: Postmodern Critical Theory: The Critique of Modernity
POLS 260: Liberty, Equality, and Authority: Modern Political Thought
POLS/WGS 265: Feminist Political Theories
POLS 320: Democracy and Democratic Theory
PSYC 330: Interviewing and Narrative Analysis (with Lab)
WGS 390: Feminist and Queer Inquiries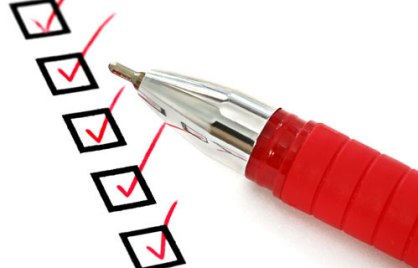 Critical Theory Courses:
CRIT 593: Senior Integrated Project
Each program or department sets its own requirements for Senior Integrated Projects done in their department, including the range of acceptable projects, the required background of students doing projects, the format of the SIP, and the expected scope and depth of projects. See the Kalamazoo Curriculum Senior Integrated Project section of the Academic Catalog for more details. Prerequisite: Permission of the department chair and your SIP supervisor required.